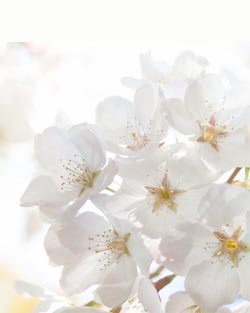 02/20/1949 - 09/04/2022
On the evening of September 4th, 2022, Joyce Ann Myers, age 73, passed away peacefully at her home in Warne.

Joyce was born in 1949 to Leslie M. and Helen L. Ledford. She married Michael Olen Myers.

Joyce is preceded in death by her father, Leslie, her mother, Helen, and her husband, Michael.

She is survived by her son, Shawn Alan Myers and her grandsons, Jacob and Adonis.

Family and friends are invited to attend a celebration of life to be held in the spring of 2023 at her home in Warne.

You may send tributes to the family at www.townson-rose.com

Townson-Rose Funeral Home is in charge of all arrangements.