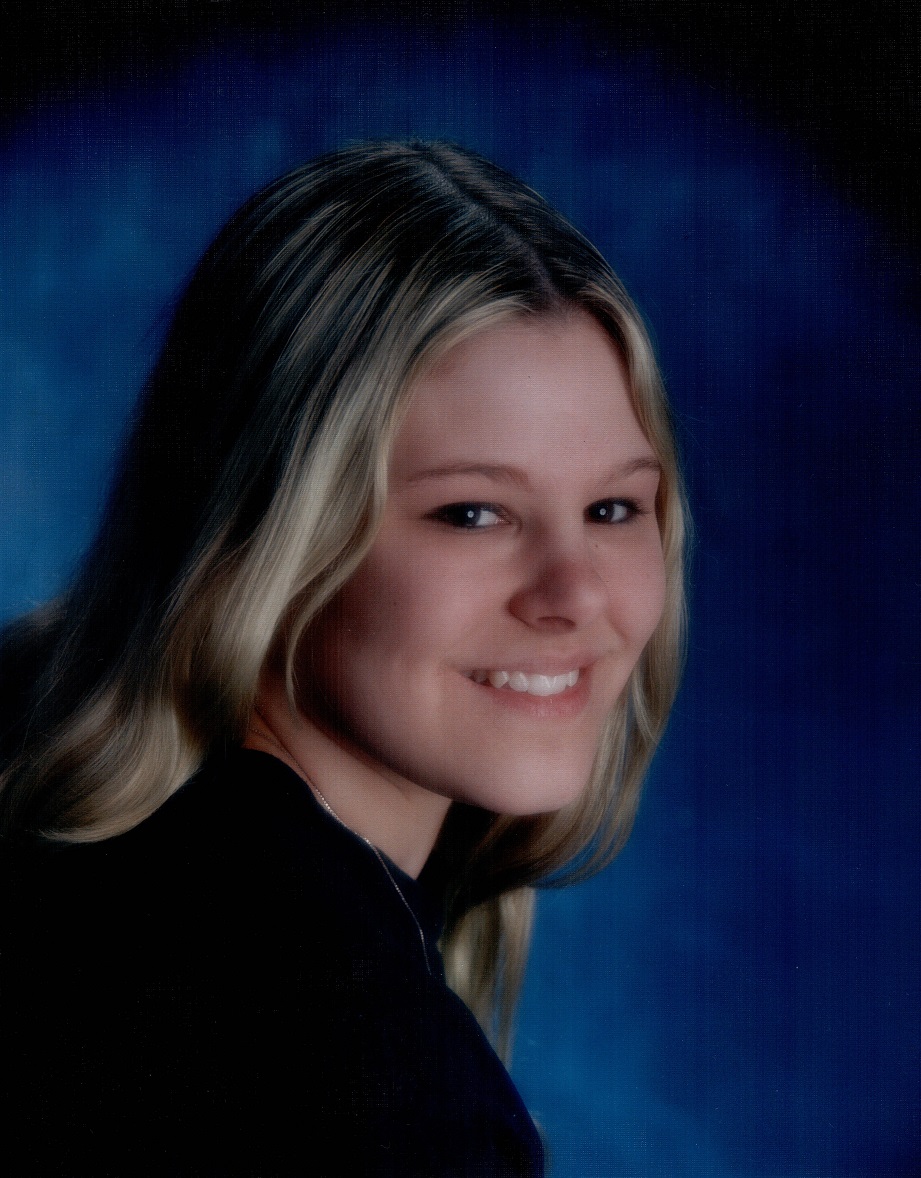 04/13/1985 - 09/06/2022
Melissa Mae Koehler, age 37 of Andrews, passed away on Tuesday, September 6, 2022.

Melissa was born in Copperhill, Tennessee. She was a CNA and she loved her pets. She was a fan of anime, enjoyed trips to Fires Creek and being outdoors and music of all different types.

Melissa is preceded in death by her aunt, Kathy Pullium and her grandfather, Robert Pullium.

She is survived by her parents, James and Angie Mayfield of Andrews and Denver Lunsford of Dallas, NC; her husband, Roberto Johnson Garcia; a son, Hunter Koehler; two daughters, Scarlett and Victoria Koehler; her brother, Robert Mayfield and wife Wendy; her grandmother, Martha Pullium; her aunt, Robbin Raxter and husband Michael; and cousins Dakota Gibby and Brody Raxter. In addition, she had other aunts, uncles and several other cousins on Denver's side of the family.

Services for the family will be held at a later date.

Townson-Rose Funeral Home is in charge of all arrangements.