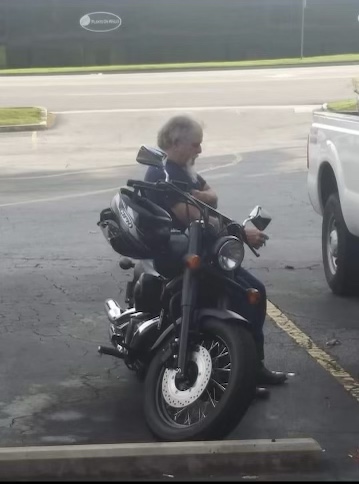 06/14/1961 - 11/25/2022
Henry Andamo Reeves, age 61 of Murphy, NC passed away Friday, November 25, 2022.

He was born in Bibb County, GA to the late Edgar and Hazel Carroll Reeves. Henry was a welder. He loved to fish and hunt.

In addition to his parents, he was preceded in death by his brothers, Kiwi Reeves, Tony Reeves, Gino Reeves and Timmy Reeves.

He is survived by two daughters, Nikita Smallwood and Nicole Reeves Hayes; two brothers, John Chiappetta and Reggie Reeves; two sisters, Paula Kilgore and Monica Rice; two grandchildren, Aaron Smallwood and Abbigail Smallwood; and several nieces and nephews.

No services are planned at this time.

Townson-Rose Funeral Home is in charge of all arrangements.